35 Day Strength + Speed System
Get stronger, faster, and quicker while building confidence in and out of sports
3 Sessions/ Week 
15 Sessions – Middle + High Shcool
10 Sessions – Elementary 
Additional Nutrition, Habits, Goal Setting resources + training included

Get Stronger
They'll get stronger and bulletproof their body from any possible injuries so they can stay healthy all season long.

Get Faster
They'll improve their speed so they can run as fast as possible. Speed kills and often times is the deciding factor in a game or contest.

Gain Confidence
Athletes with better self-confidence & self-esteem, get better grades, have better behavior & are more likely to be leaders on & off the field.

Start At Their Level
They'll train in a program that matches their current ability. They will NOT be put in some cookie-cutter program.

Small Group Workouts
Every session is in a small group with their own coach. No overcrowded classes they'll get lost in or feel like a number.

Get Results & Respect
They'll increase their athleticism and build explosive power so they will gain the respect that they deserve from their coaches.
Here's How Our 35 Day System Works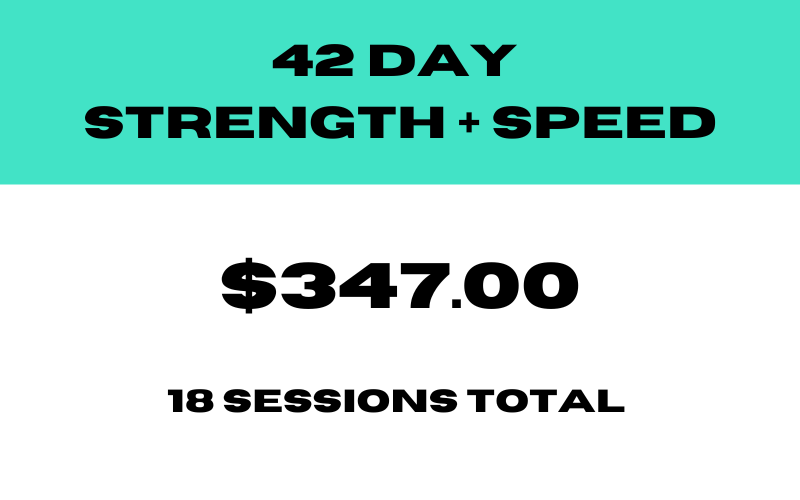 What is it?
You can use these 5 weeks as a tune up for an upcoming season.  However, if you know you're going to stay longer than 5 weeks, we have other options available for you.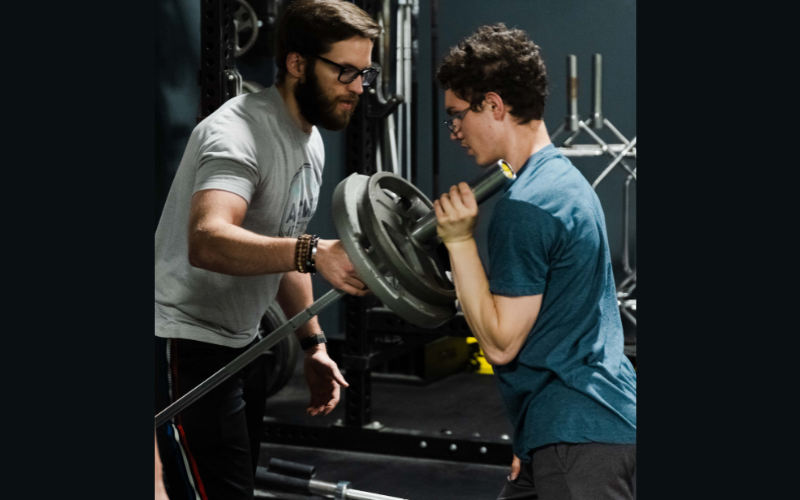 STEP 1
During the free trial workout, we'll assess your child's current level of fitness so we create a plan for the next 6 weeks them to reach their goals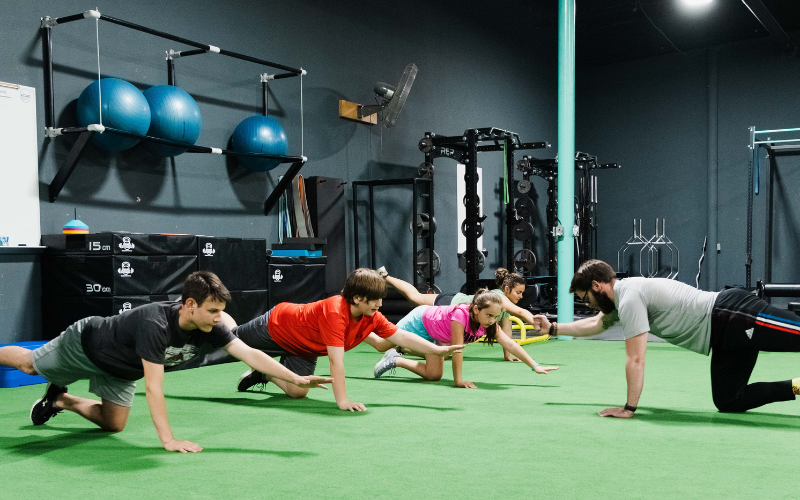 STEP 2
We'll  go over exactly what your child needs to do to achieve their goals and we'll provide resources to maximize the results of the 42 Day Strength System 
Scheduling is Simple, Easy, & Flexible
Sessions are offered 5 days a week & we have many options to fit your schedule.
Get Your Athlete Started Now!
If you want your child to become faster, stronger, & more confident, get started now with a free trial workout
Frequently Asked Questions
What ages is this program for?
Our program is for boys & girls in middle school & high school who want to get stronger and faster while building self-confidence and self-esteem. Your child will workout with like-minded kids around their own age.
How long are the workouts?
The sessions are 60-minutes long. Each session includes: a dynamic warm-up, speed & agility training, power development, strength training & conditioning.
What if my child has never worked out before?
Don't worry! We work with each athlete individually so the workouts meet them at their level of fitness.
Is Acme's program sport specific?
Our program is "Athlete Specific". If I have two athletes who play the same sport & the same position – that doesn't mean they will have the same program. Each athlete has individual needs and start at different levels. While the sports they play is a consideration in designing their program, we focus on designing programs specific to their athlete.