Training With Acme Athletics
Use this summer as an opportunity to put in hard work and get ONE REP CLOSER to your goals!
The session will take place from May 31st – July 16th
Grades 6-12
3 Sessions/ Week (Mon. Wed. Fri )
Middle School: 6:30 – 7:30
High School: 7:30-8:30pm
Only $225 for all 7 weeks
One hour nutrition workshop
One hour workshop on recruiting 
Skills test session before and after 7-week challenge
See Improvements in 7 Weeks
Increase Durability and Endurance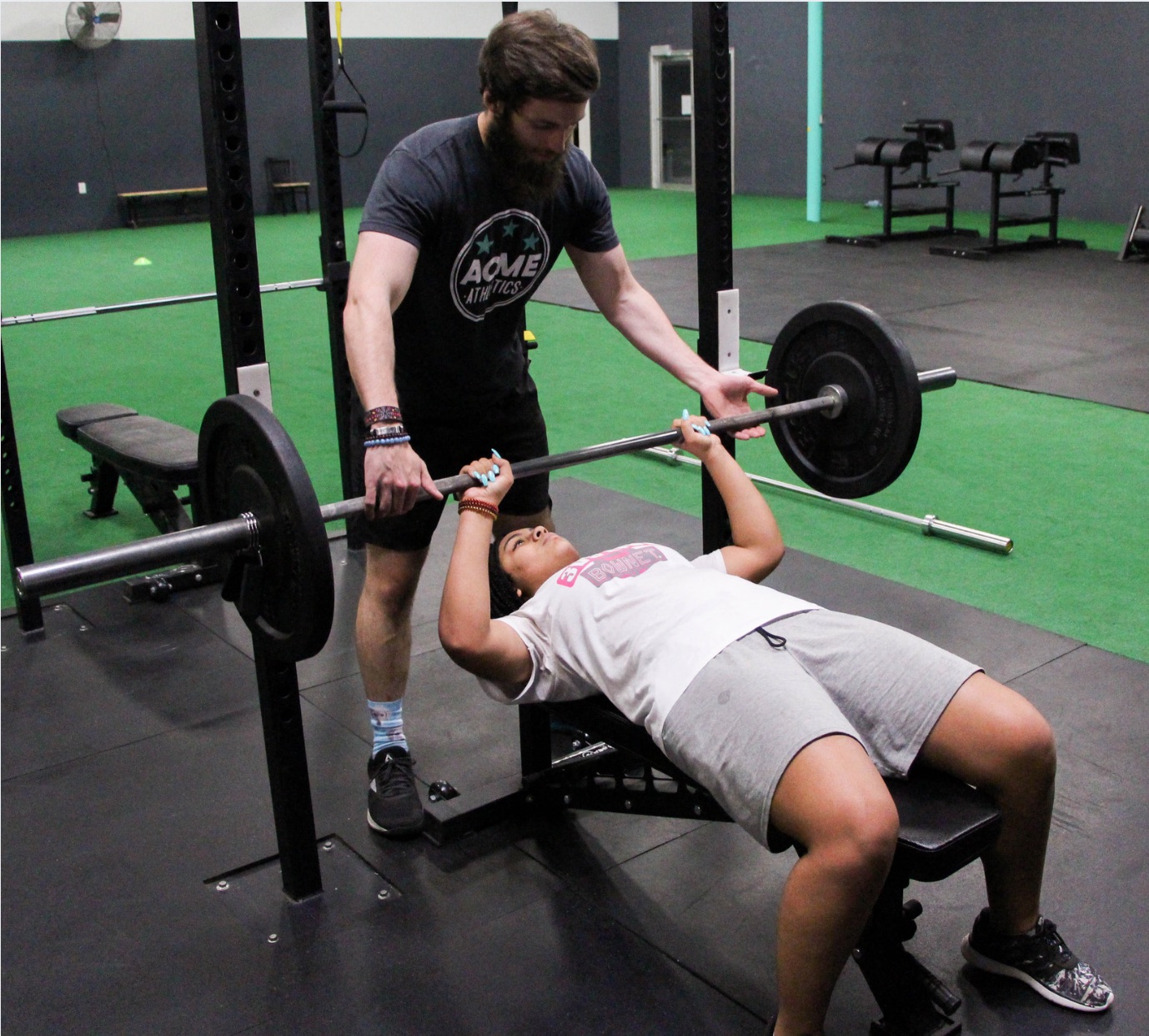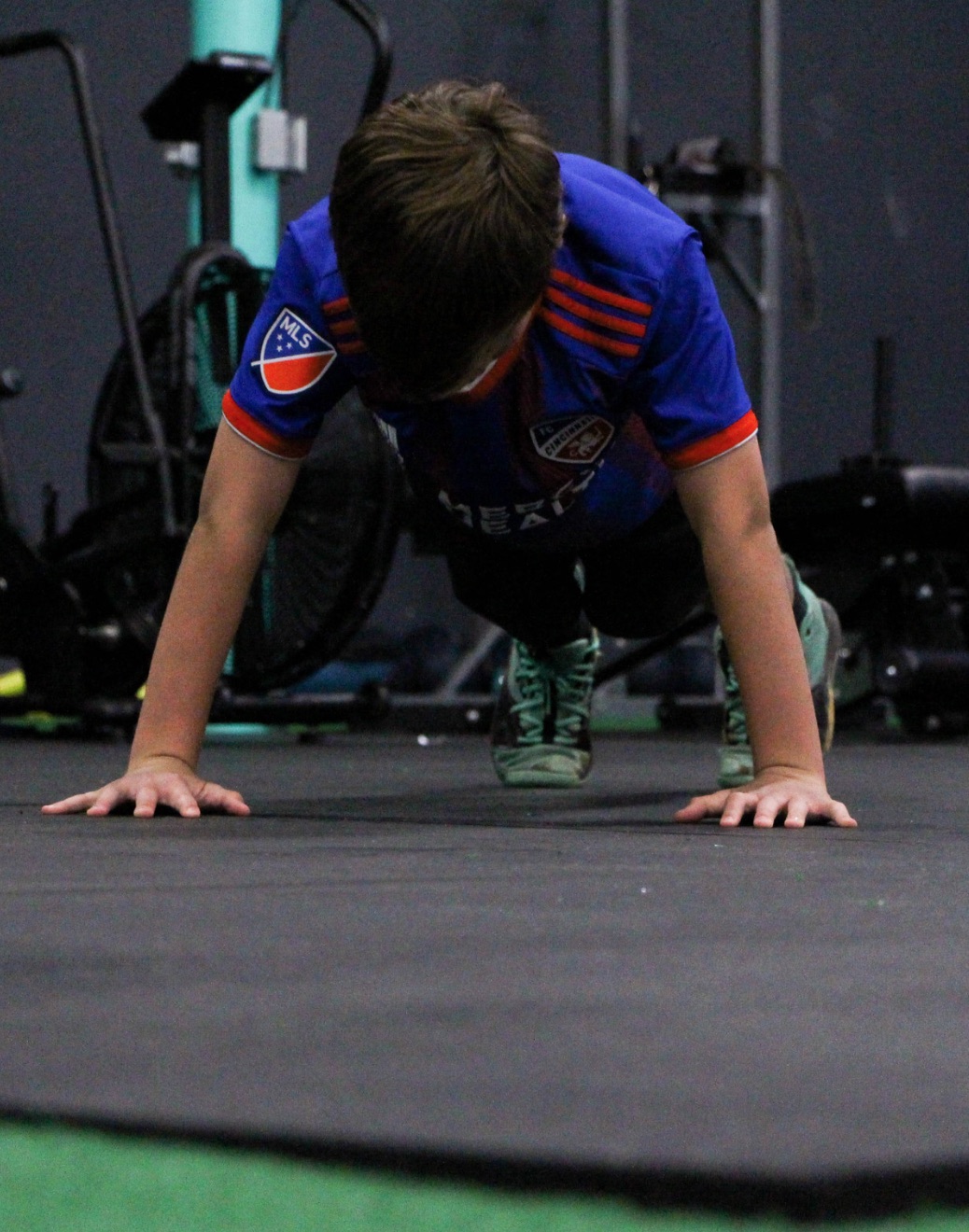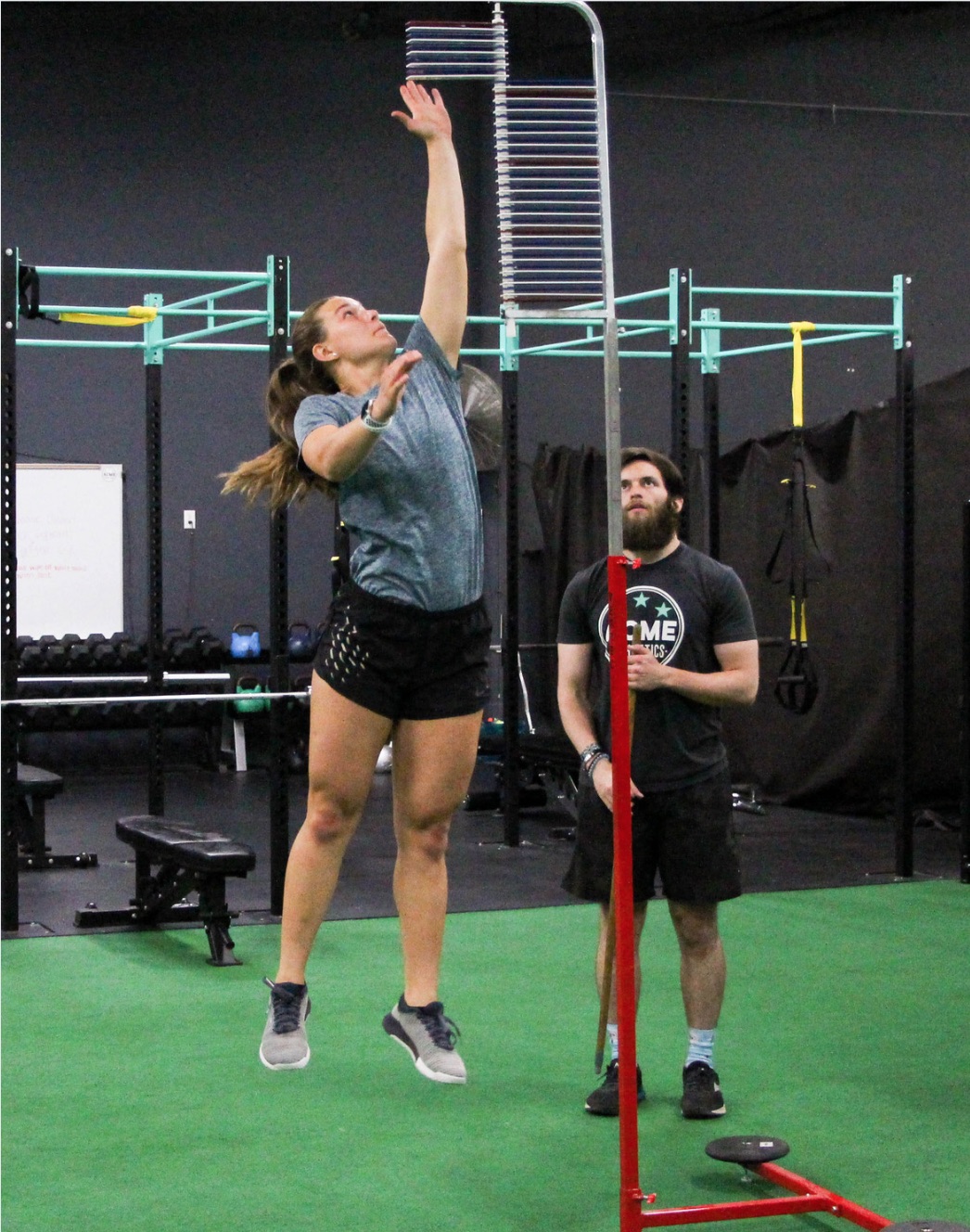 Certified Trainers
Work with a certified trainer who is focused on your overall improvement as an athlete. Our trainers are here to give you individualized coaching which leads to immediate results.
Sport & Nutrition
What you are able to achieve in the gym is a direct reflection of how you are eating at home. Nutrition is an important part of training and improving as an athlete and should be valued.
Durability & endurance
Preventing injuries is one of our main focuses at Acme Athletics. Learn proper training techniques and participate in exercises that prepare your body for the impacts of your sport.
Your Challenge. Your Results.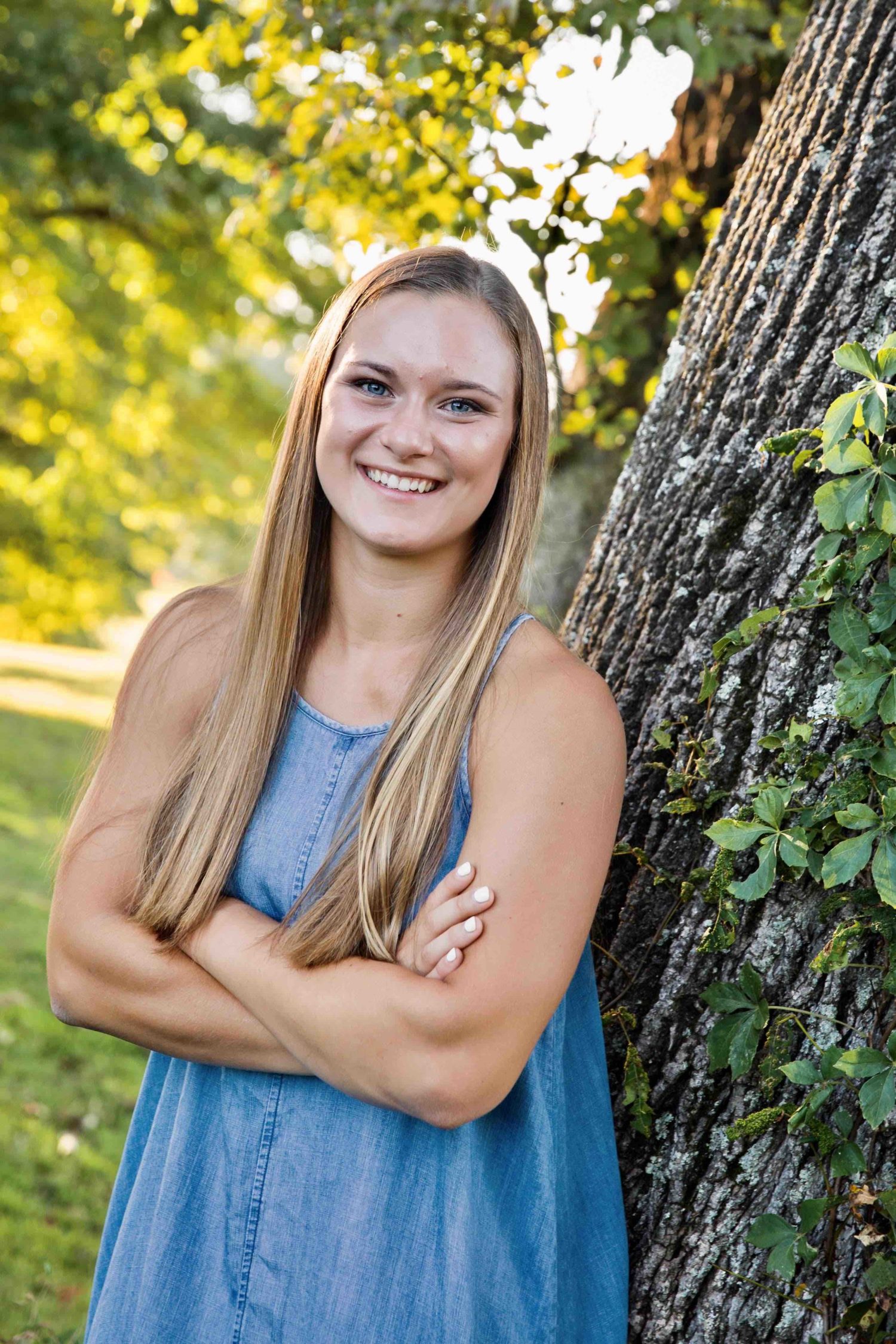 "Strength and conditioning has definitely benefited in a number of ways. I have grown to love it and look forward to coming in 3 times a week. I have a noticeable increase in strength. I can tell I am hitting the softball further and throwing harder and farther than I was when I first started. As well as getting stronger, it has helped my mobility and my mental toughness, which are both equally important to strength. I am able to lock in on my goal and push through workouts that are challenging my body and my mind better because of this training. Eyan has created workouts for me that have pushed me further than I ever experience in a workout before and it leaves me with a lot of confidence and pride in the end because I was able to push through and finish. All of these aspects are important factors of bettering myself as a person and athlete as well as transitioning to becoming a college athlete in less than a year. I truly feel that performance training has helped me tremendously and I am extremely thankful that I am a part of it."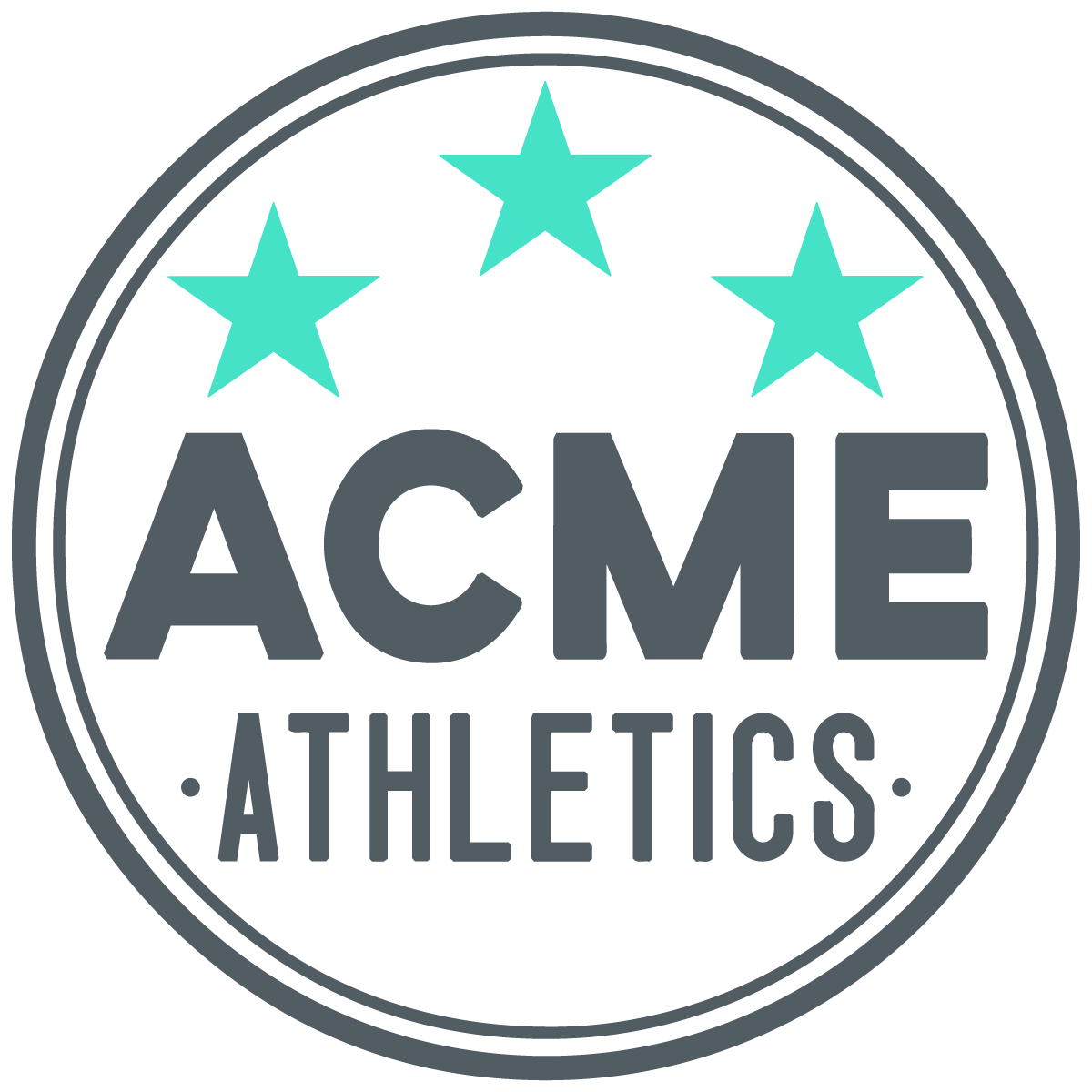 "The people up at Acme all have an awesome spirit they all want to make you better in the sport/lift you do. I myself play football and have worked with Eyan to gain strength better footwork and stamina. Last year I couldn't really do anything on the field, I was too weak and went to Acme over the offseason. I came back to football and took the starting position. The atmosphere there is great from when you walk through the door to the time you leave everyone is respectful and treat you like they want you there. It's a great place to work out and to be."
Ultimate Athlete Challenge
Our Ultimate Athlete Challenge filled up last year when we did this program, so sign up soon and we will see you on May 31st!