Go The Extra Mile
-Matthew 5:41-
What is Acme Athletics?
Acme Athletics is Clarksville, Tennessee's premier youth athletic training facility, complete with ample space for baseball, basketball, golf, soccer, softball, volleyball, and performance training. We also feature rentable batting cages, automatic pitching machines, a turf field, a basketball court, and golf simulators. An idea born and grown by those eager to fulfill a need in Clarksville, Acme Athletics is located in a warehouse once used to manufacture Acme Boots.
Focusing on specialized, sports-specific group training, Acme Athletics' coaches are ready to advance any athlete to the next level. At Acme Athletics, we also offer basketball camps, baseball camps, softball camps, volleyball camps, and soccer camps.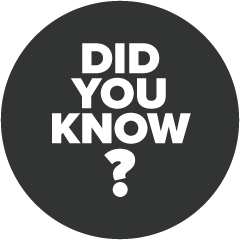 Acme
[ak-mee]
noun
1. the highest point; the summit; the peak
2. the point at which someone or something is best, perfect, or most successful
Our coaches have been developing their skills for years and are ready to work with you.