Come get one rep closer to your goals by working with our certified coaches! 
Sports Leagues
Youth + Adult
We have re-designed our facility to host youth and adult sports leagues! 
Come get one rep closer to your goals by working with our certified coaches! 
Go The Extra Mile, It's Never Crowded
-Matthew 5:41-
What is Acme Athletics?
Acme Athletics is Clarksville, Tennessee's premier youth athletic training facility, complete with ample space for baseball, basketball, soccer, softball, volleyball, and strength and conditioning. We also feature rentable batting cages, a turf field, a basketball court, a volleyball court. An idea born and grown by those eager to fulfill a need in Clarksville, Acme Athletics is located in a warehouse once used to manufacture Acme Boots.
Focusing on specialized, sports-specific group training, Acme Athletics' coaches are ready to advance any athlete to the next level. At Acme Athletics, we also offer basketball camps, baseball camps, softball camps, volleyball camps, and soccer camps.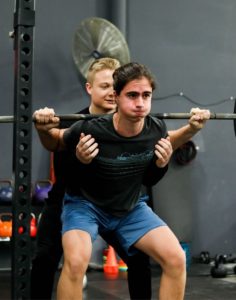 When you train with our certified trainers and sports science backed programs, you're one rep closer to reaching your goals!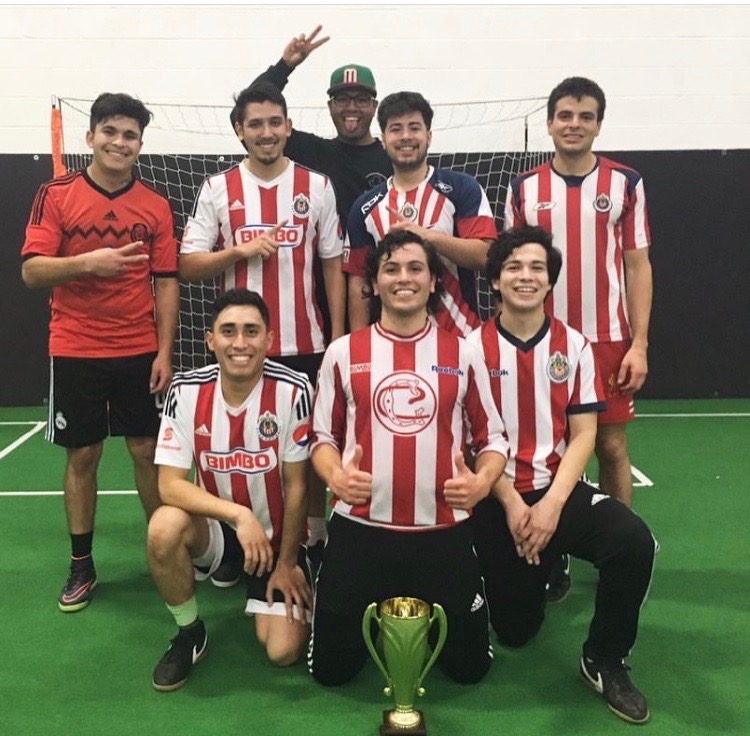 Youth and Adult Sports Leagues
Check out the new camps and clinics available to our athletes.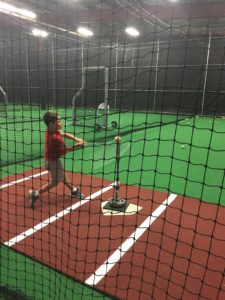 Batting Cage Rentals
Our facility is designed to improve and develop the skills of young athletes.
What Our Athletes And Their Parents are Saying:
Monica Roberts
"It's fun to see my kids build strength, endurance, coordination, speed and most importantly, confidence. They truly look forward to each class and think the coaches are 'awesome', and I do too. I appreciate the coaches passion for fitness and their genuine interest in my children."
 -Mother of Gavin, Sawyer and Ryan Roberts – Performance Training Athletes
Dalton Ulrich
Acme Athletics is full of amazing and friendly coaches that push you to your limits and support you every step of the way. The strength & conditioning program is never repetitive and always challenges me in new ways.