Use this summer as an opportunity to put in hard work and get ONE REP CLOSER to your goals! Session two is starting soon so make sure you sign up today.
Join us for 4 days of non-stop fun in our Summer Sports Camp! 
Volleyball, kickball, dodgeball, soccer, and many other PE class type of games.
Go The Extra Mile
-Matthew 5:41-
What is Acme Athletics?
Acme Athletics is Clarksville, Tennessee's premier youth athletic training facility, complete with ample space for baseball, basketball, soccer, softball, volleyball, and strength and conditioning. We also feature rentable batting cages, a turf field, a basketball court, a volleyball court. An idea born and grown by those eager to fulfill a need in Clarksville, Acme Athletics is located in a warehouse once used to manufacture Acme Boots.
Focusing on specialized, sports-specific group training, Acme Athletics' coaches are ready to advance any athlete to the next level. At Acme Athletics, we also offer basketball camps, baseball camps, softball camps, volleyball camps, and soccer camps.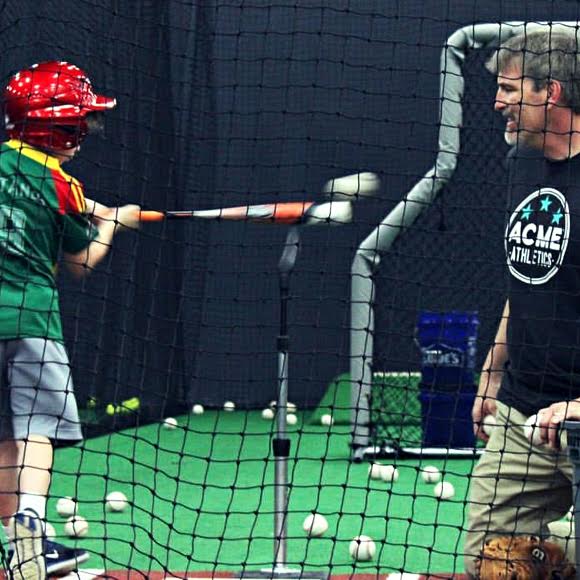 Training Programs
Our coaches have been developing their skills for years and are ready to work with you.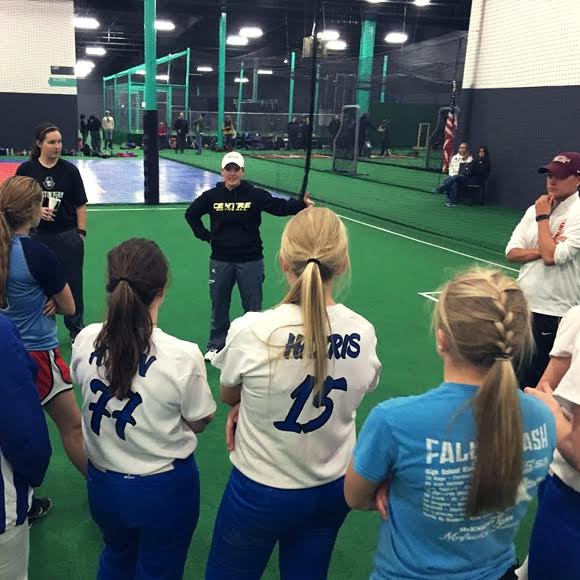 Camps & Clinics
Check out the new camps and clinics available to our athletes.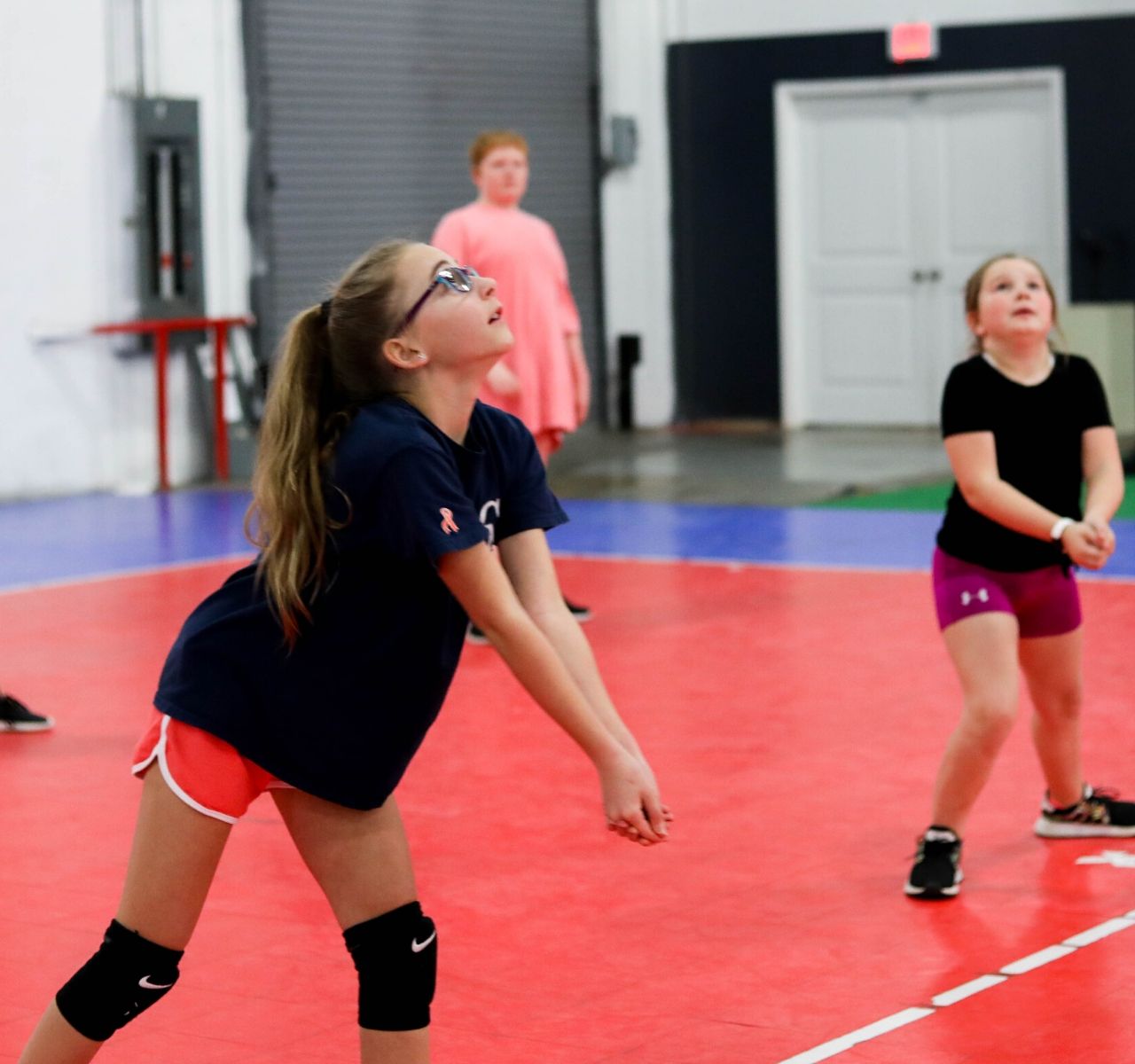 Rent Our Facility
Our facility is designed to improve and develop the skills of young athletes.
"It's fun to see my kids build strength, endurance, coordination, speed and most importantly, confidence. They truly look forward to each class and think the coaches are 'awesome', and I do too. I appreciate the coaches passion for fitness and their genuine interest in my children."