You Go The Extra Mile
We Pave The Road
Soccer Development Academy
Basketball Development Academy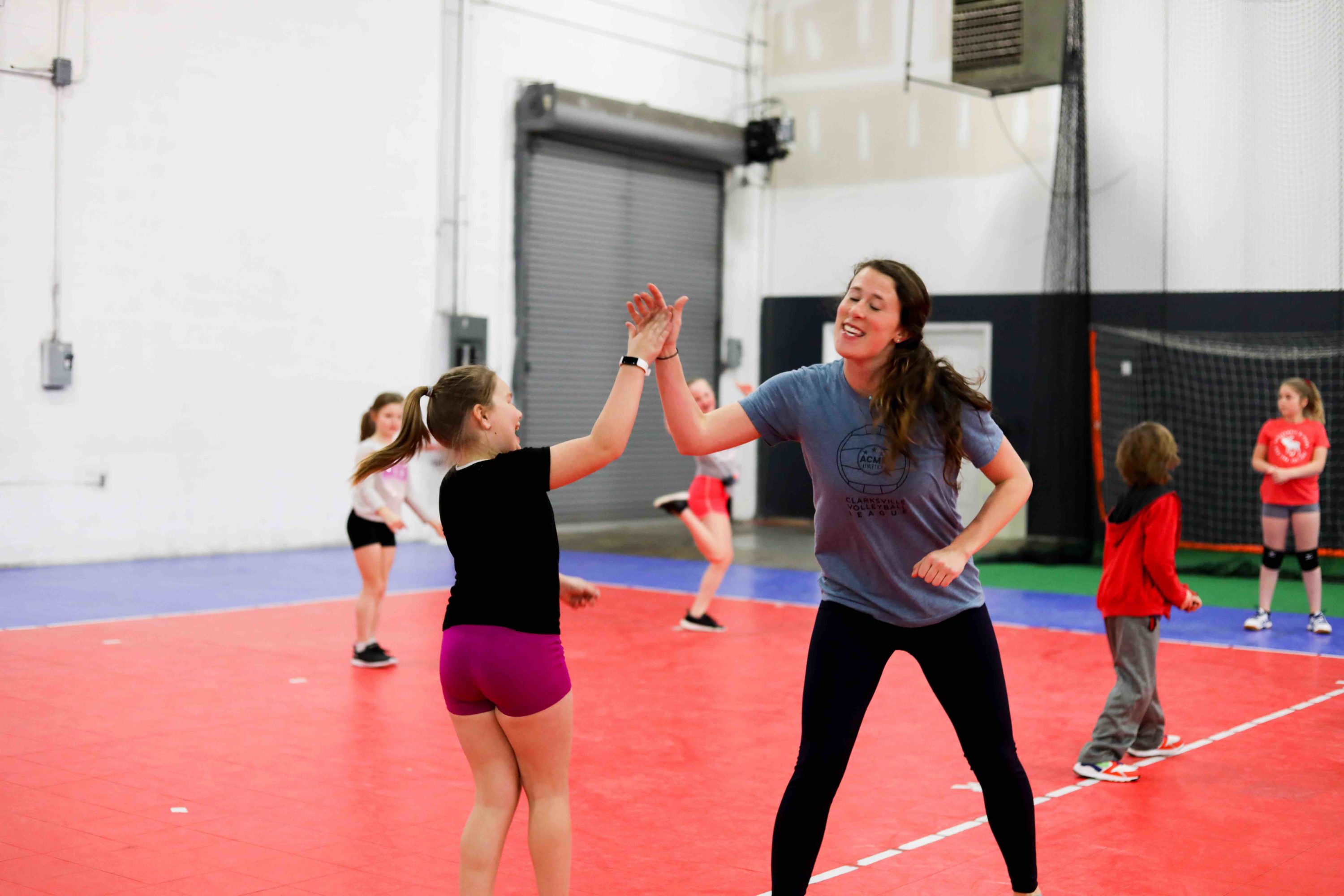 Sports At Acme
Basketball, Volleyball, Soccer, Baseball, Softball, Pickleball, and More!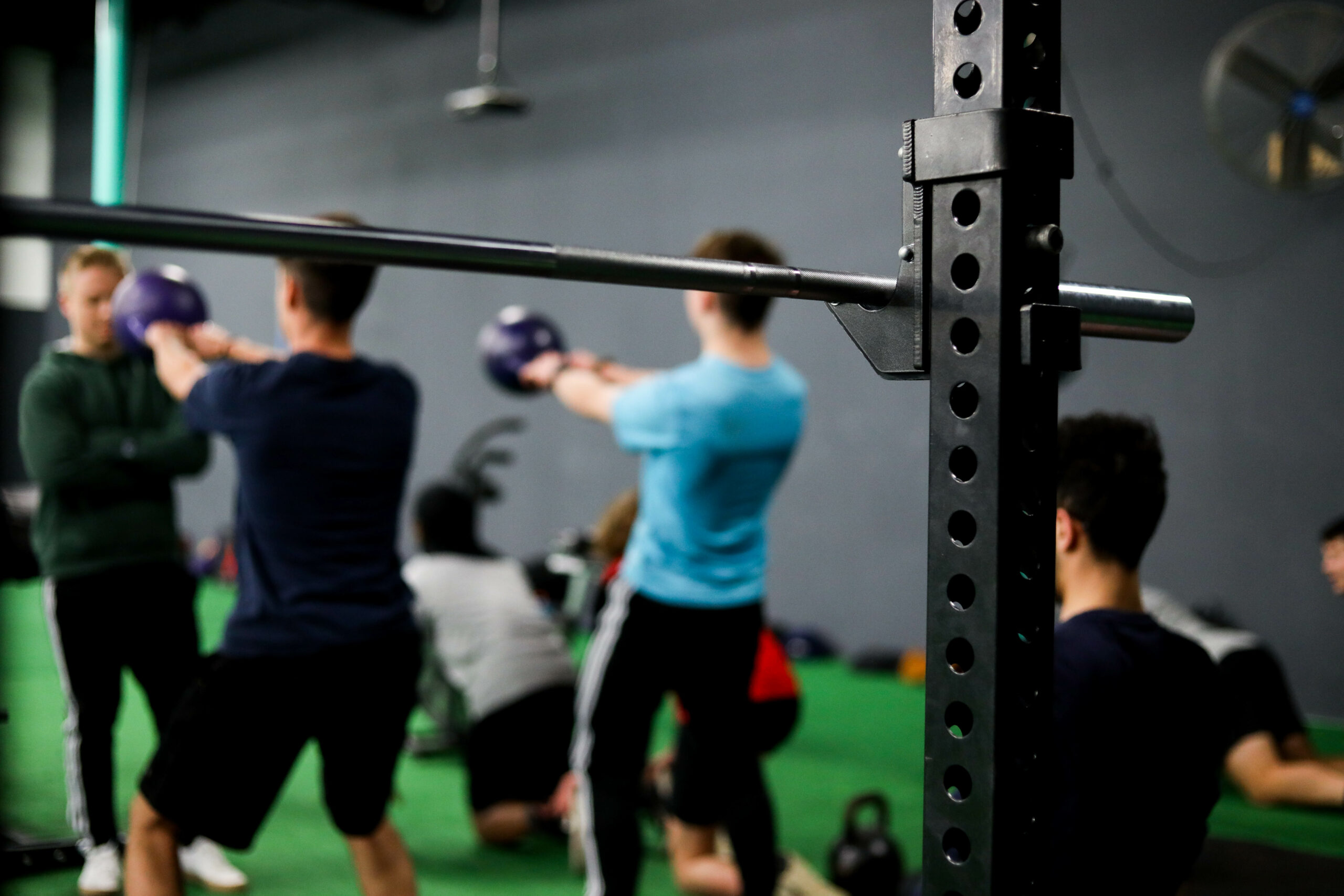 Youth Fitness
Our strength and conditioning program is the perfect option for any athlete looking to increase speed and strength. Want to try us out for free? Click the Link below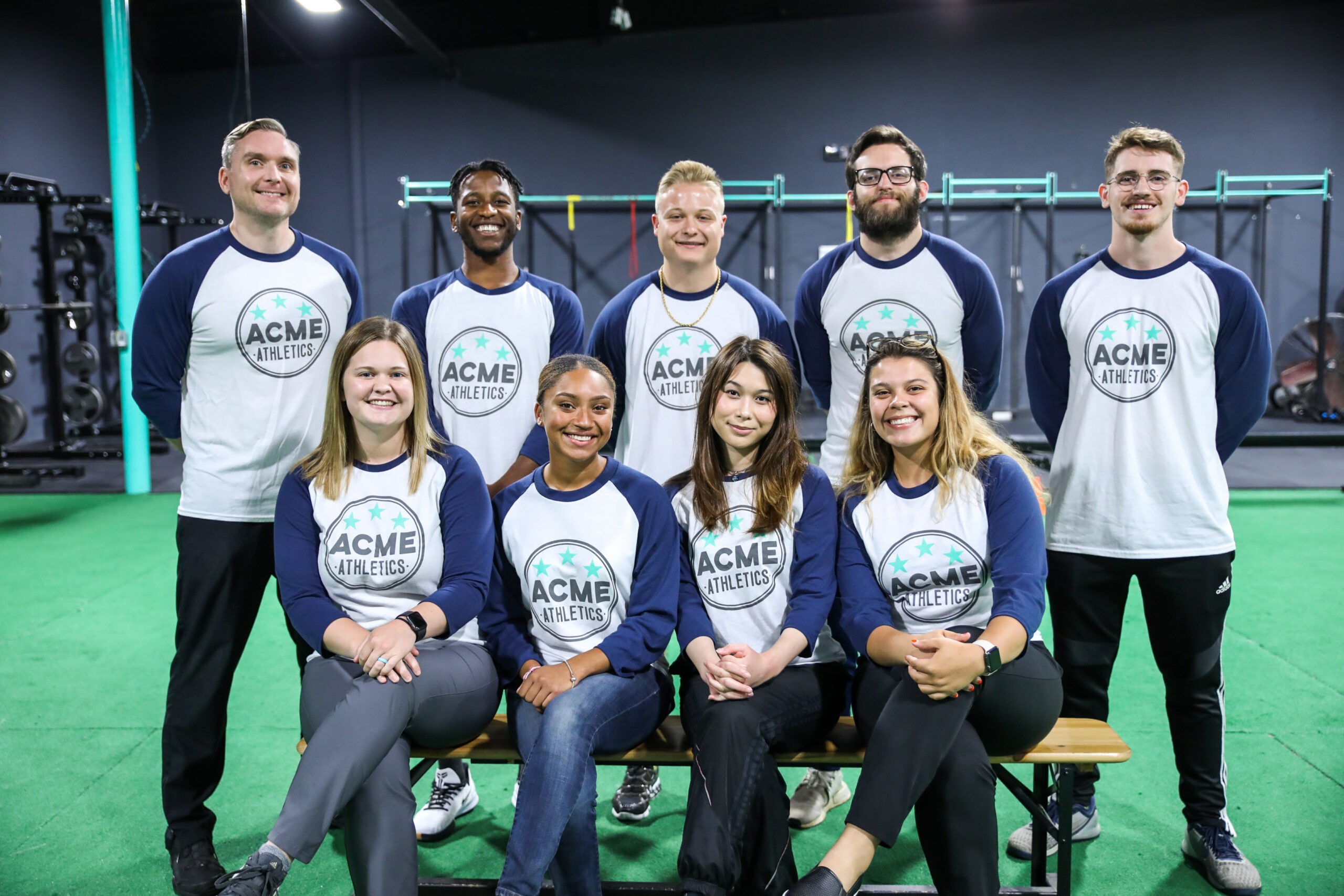 Adult Fitness
We take a 3 pillar apporach to help you crush your goals! Our 3 pillars are Fitness, Accountability, and Nutrition. Click the link below to see some success stories from people just like you!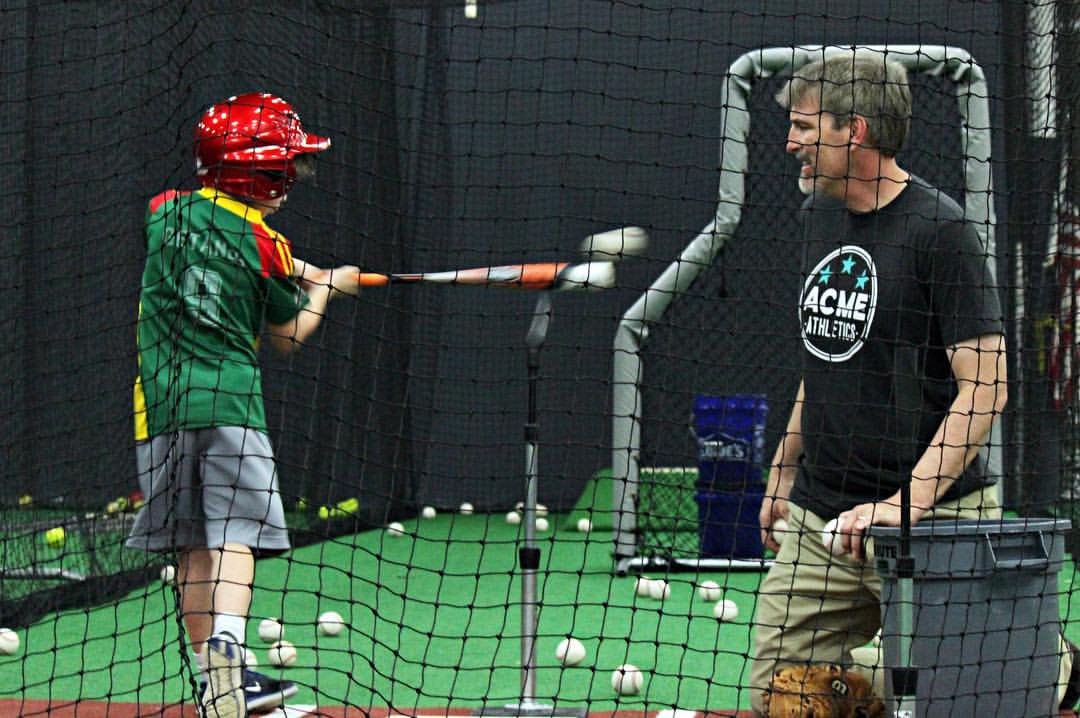 Batting Cage Rentals
We have 6 Batting Cages at Acme Athletics that you can rent for personal or team practice. Click below to see the rates.