Whether you want to work with a coach, get some shots up, or join a camp or clinic,we have exactly what you're looking for! 
Our classes (development academies) occur on a regular schedule.
Age Groups:

6-9 years old
9-13 years old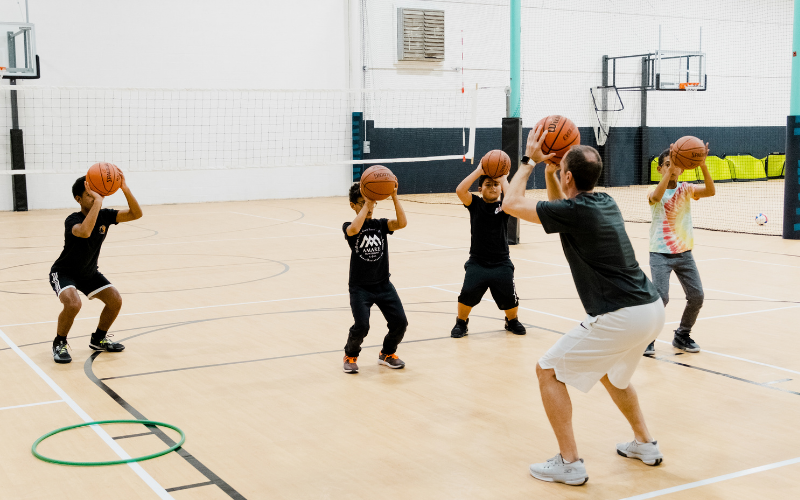 These are specials throughout the year that don't occur every month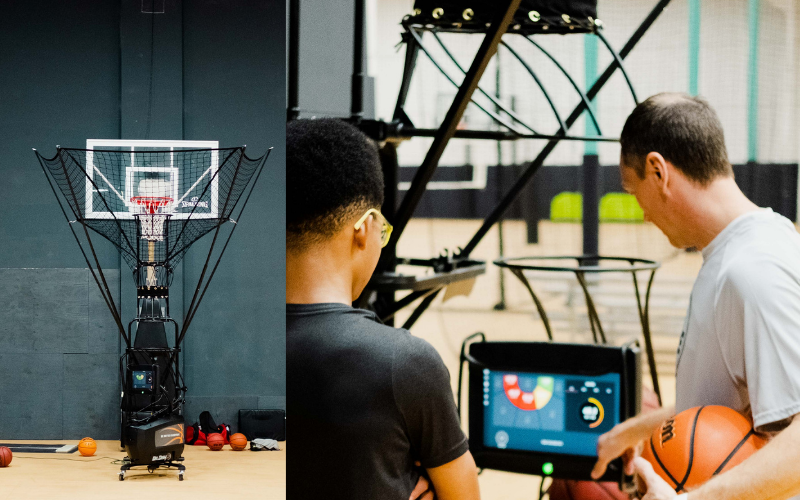 Schedule a Private or Semi Private Lesson with a Coach Today! 
DOWNLOAD OUR APP – It's Super Easy To Use!