Whether you want to work with a coach, get some shots up, or join a camp or clinic,we have exactly what you're looking for!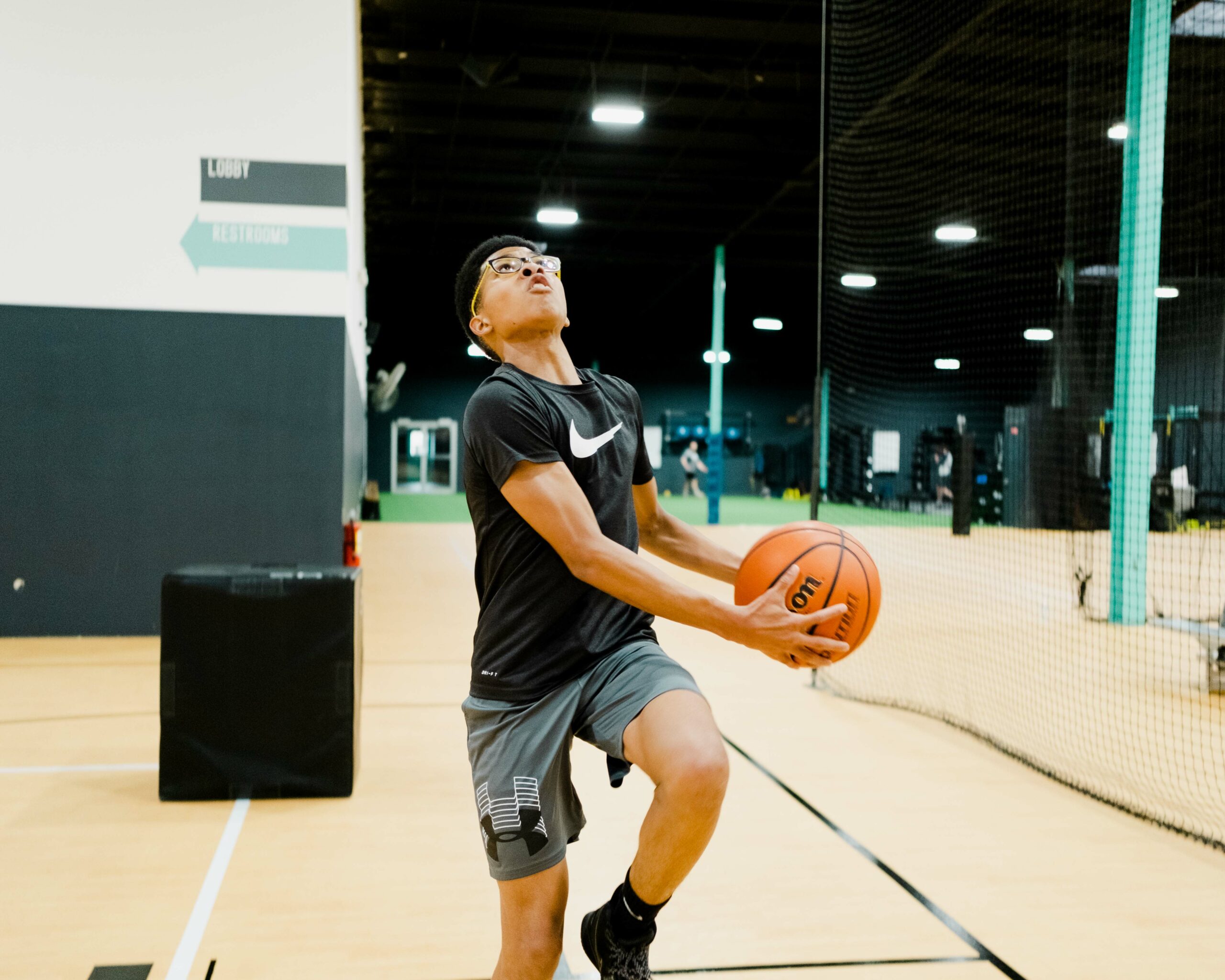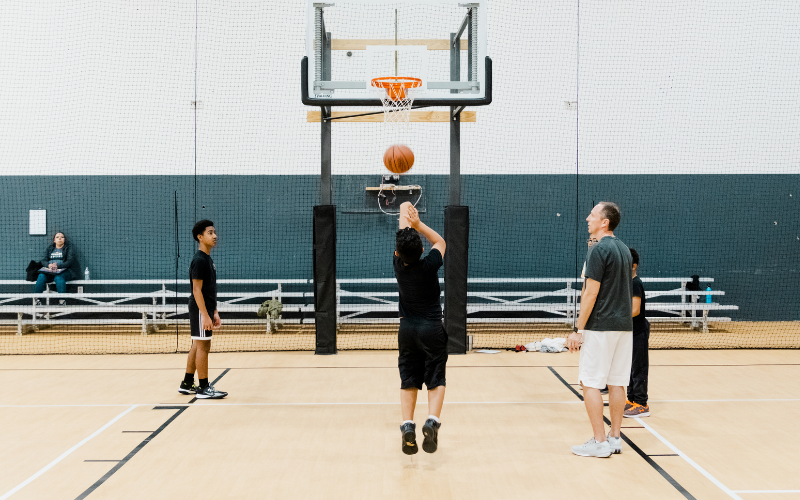 Basketball Options At Acme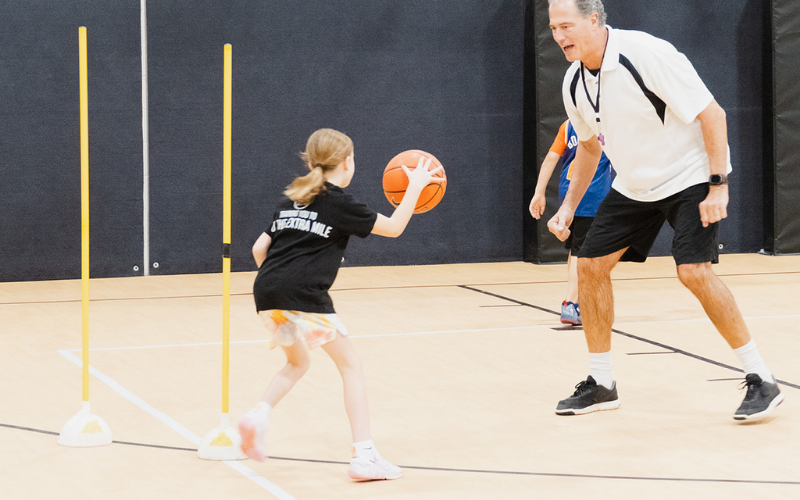 The Mini Hooper's Youth Basketball Academy is an instructional program designed on teaching the fundamentals and skill sets of basketball in an uplifting, fun filled, environment. One and a half hour sessions will allow for skill focused training of shooting, ball handling, post play, rebounding, offensive/defensive movements and decision making while providing additional time each week for creative games and team scrimmages. All sessions will be instructed by trained and certified Acme Basketball Coaches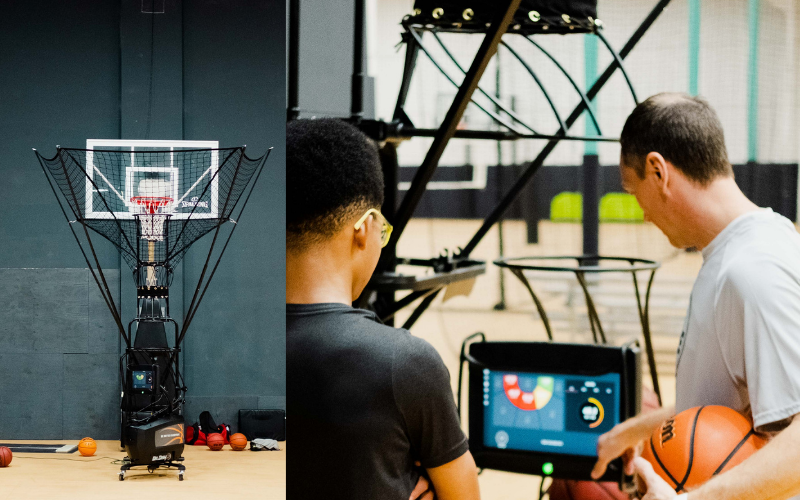 The Acme Shooting Club features a Dr. Dish CT Shooting Machine which features a 15.6″ true touchscreen interface, 150+ on-demand workouts from professional trainers, and the ability to build custom shooting drills that track individual and group stats! The Dr. Dish CT Shooting Machines are truly the machines for the next generation of ELITE SHOOTERS! Players will experience specialized training to maximize shot repetitions with instant instruction and feedback. One-hour Lab sessions allow your athlete to get up 350 to 500 shots, and every shot is tracked. Our coaching staff will be on-site to provide coaching, feedback, and encouragement!