Athlete Strength + Conditioning

Get Stronger
They'll get stronger and bulletproof their body from any possible injuries so they can stay healthy all season long.

Get Faster
They'll improve their speed so they can run as fast as possible. Speed kills and often times is the deciding factor in a game or contest.

Gain Confidence
Athletes with better self-confidence & self-esteem, get better grades, have better behavior & are more likely to be leaders on & off the field.

Start At Their Level
They'll train in a program that matches their current ability. They will NOT be put in some cookie-cutter program.

Small Group Workouts
Every session is in a small group with their own coach. No overcrowded classes they'll get lost in or feel like a number.

Get Results & Respect
They'll increase their athleticism and build explosive power so they will gain the respect that they deserve from their coaches.
Scheduling is Simple, Easy, & Flexible
Sessions are offered 5 days a week & we have many options to fit your schedule.
Get Your Athlete Started Now!
If you want your child to become faster, stronger, & more confident, get started now with a free trial workout
Frequently Asked Questions
What ages is this program for?
Our program is for boys & girls in middle school & high school who want to get stronger and faster while building self-confidence and self-esteem. Your child will workout with like-minded kids around their own age.
How long are the workouts?
The sessions are 60-minutes long. Each session includes: a dynamic warm-up, speed & agility training, power development, strength training & conditioning.
What if my child has never worked out before?
Don't worry! We work with each athlete individually so the workouts meet them at their level of fitness.
Is Acme's program sport specific?
Our program is "Athlete Specific". If I have two athletes who play the same sport & the same position – that doesn't mean they will have the same program. Each athlete has individual needs and start at different levels. While the sports they play is a consideration in designing their program, we focus on designing programs specific to their athlete.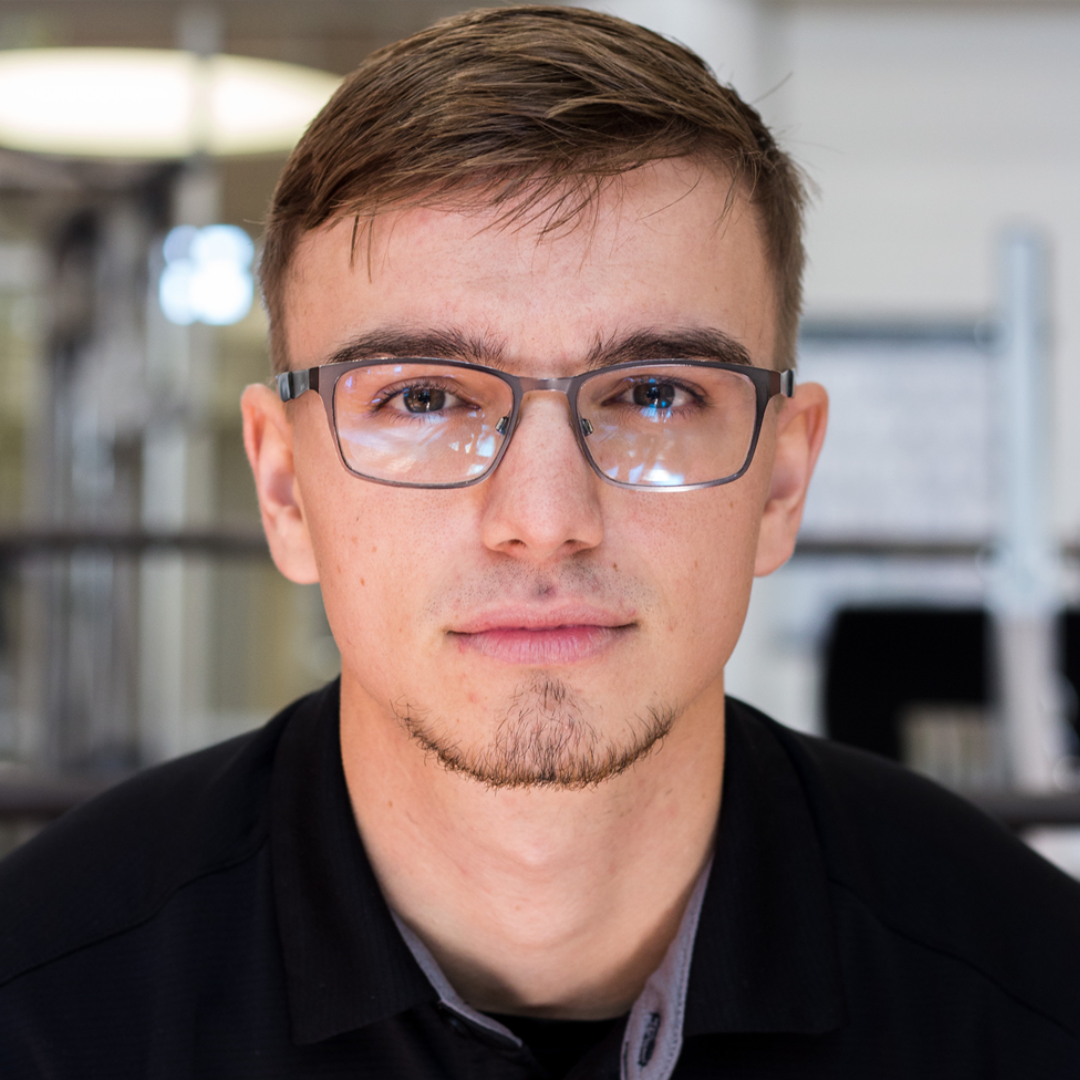 Benton Lewis
Sports Performance Director
Coach Benton Lewis moved to Clarksville, Tennessee, in 2012 after his family was
stationed in Eindhoven, the Netherlands. He started coaching in 2019 while interning
with Austin Peay's Football Strength & Conditioning program and later as a Personal
Trainer for Austin Peay's fitness and recreation center. In Spring 2020, Lewis
graduated with a Bachelor of Science in Health and Human Performance from
Austin Peay State University and moved to Denver, Colorado, to pursue a career in
Human Performance and Wellness.
While in Colorado, Coach Lewis attended the University of Denver's Strength and
Conditioning and Fitness Coaching graduate program. In addition, Lewis interned
with the Denver Fire Department's Health and Wellness team, which later
influenced the creation of his private practice, which serves military and first
responders from across the nation.
In 2021, Coach Lewis returned to Austin Peay to assist with Fitness & Wellness
program and later served as the Recreation Programs Coordinator. Lewis now
serves as the Strength and Conditioning Coordinator at ACME Athletics in Clarksville,
Tennessee.
Coach Lewis is an NSCA Certified Strength and Conditioning Specialist and NSCA
Tactical Strength and Conditioning Facilitator. In addition, Lewis is an inaugural
recipient of the 2022 NSCA DEI Leadership Award, a former Northwest European
Council of International Schools athlete, and Eagle Scout.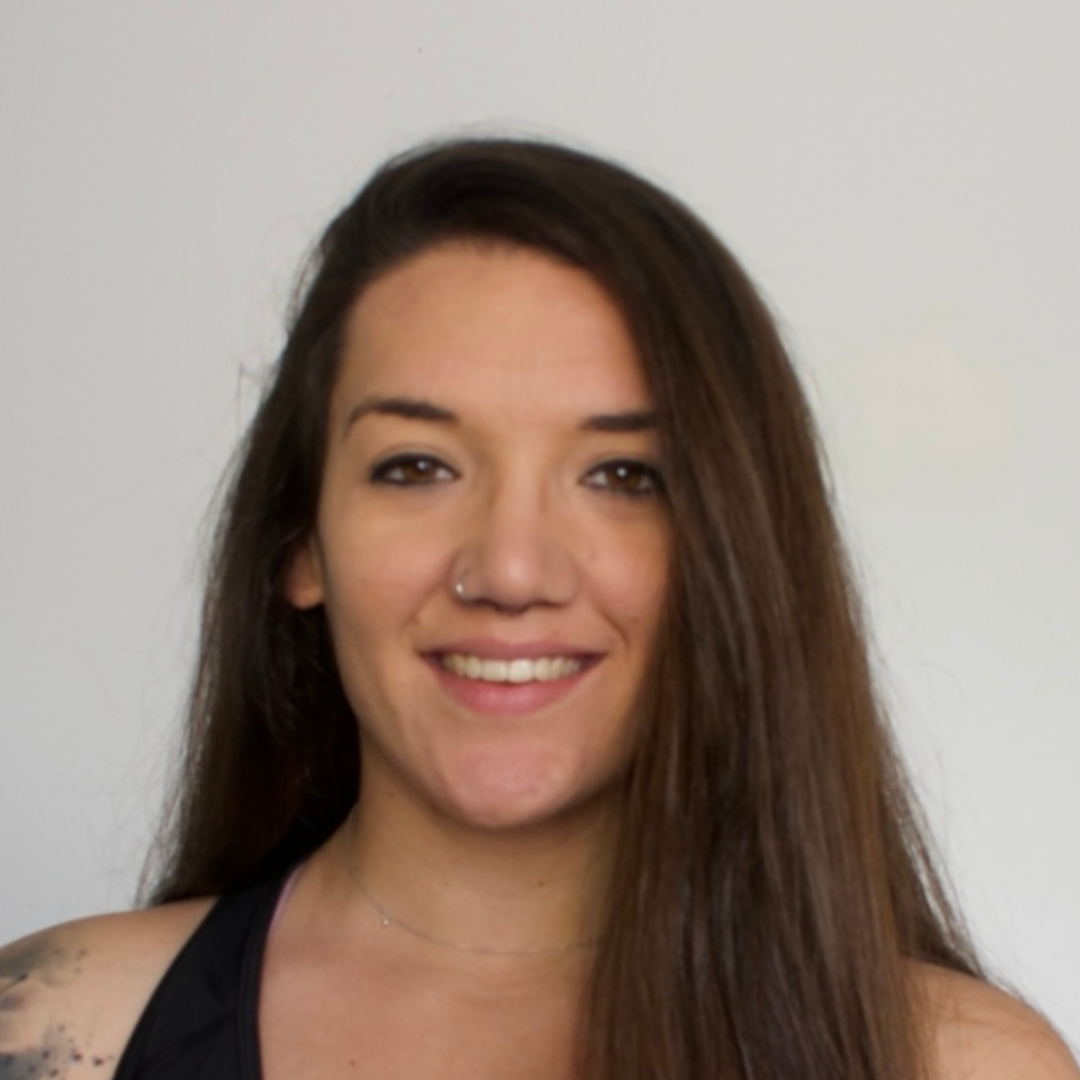 Rachel Goins
Sports Performance Coach
Rachael was born and raised in Florida. She loves the outdoors, working out, and her two fur
babies, Kiki and Max. She has been a military spouse for the past 9 years and enjoys the
community and friendships that come along with it.
Rachael was introduced to fitness in high school when she ran track, competing in the 800-
meter and 1-mile events. After high school, she continued with fitness competing in both
CrossFit and Powerlifting competitions. She placed third in her weight class at her Powerlifting
meet.
Rachael is currently pursuing her Bachelor of Science in Health and Human Performance from
Austin Peay State University. In addition, she is a Certified Personal Trainer through the
National Academy of Sports Medicine and is Precision Nutrition Level 1 Certified.
Rachael is graduate of several specialized courses, including Advanced Strength and
Conditioning, Nutrition for Sport and Exercise, and Sport Psychology.